Sullivan & Galleshaw TV Appearances
Jay Galleshaw and Keith Sullivan, the firm's founding partners, provide legal analysis for national television broadcasts and local New York media outlets. They also regularly appear on camera to draw attention to the legal battles they fight on behalf of clients, including personal injury claims, civil litigation matters, and criminal defense.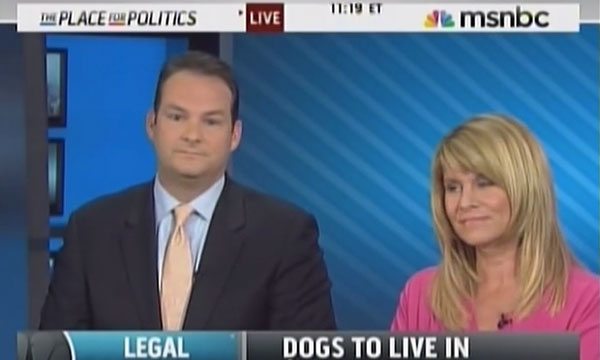 Attorney Keith Sullivan appearing on MSNBC to provide legal analysis for arrests, trials, and news stories grabbing headlines across the country.
Appearing on NBC New York, Keith Sullivan provides key insights into the Casey Anthony verdict and trials with political ramifications.
Our lawyers talk with Fox News concerning important legal issues, including anti-bullying laws, and the case against Amanda Knox.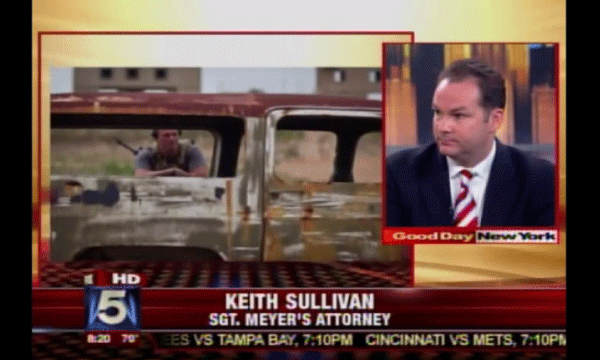 The firm's attorneys talk with Fox 5 New York about their clients, including a firefighter allegedly tricked into a controversial ad.
Get Your Free Consultation
Personal Injury
If you need representation for a personal injury case please contact our attorneys through the following website:
sullivangalleshaw.com/


It's time to take your case seriously.