New York Parole Violation Attorney
In New York City, a parole violation is a serious legal problem that can send you back to prison.  If your parole officer has accused you of violating the conditions of your parole, you need an experienced New York criminal defense attorney to protect your legal rights and fight the allegations against you.
The New York parole violation lawyers of Sullivan & Galleshaw have more than 30 years of combined experience representing parolees charged with a wide array of violations, ranging from minor violations to violations that are extremely serious.  As highly accomplished and experienced defense lawyers in New York City, we bring our encyclopedic knowledge of misdemeanors, felonies, court procedures, and sentencing guidelines to each parole-related case we handle, allowing us to develop a focused and aggressive legal strategy for every defendant we represent.  We offer free initial consultations, and will always keep your information private.  To start discussing your matter in a free, confidential legal consultation, call the law offices of Sullivan & Galleshaw at (800) 730-0135 today.
What Are Some Common Conditions of Parole for Parolees?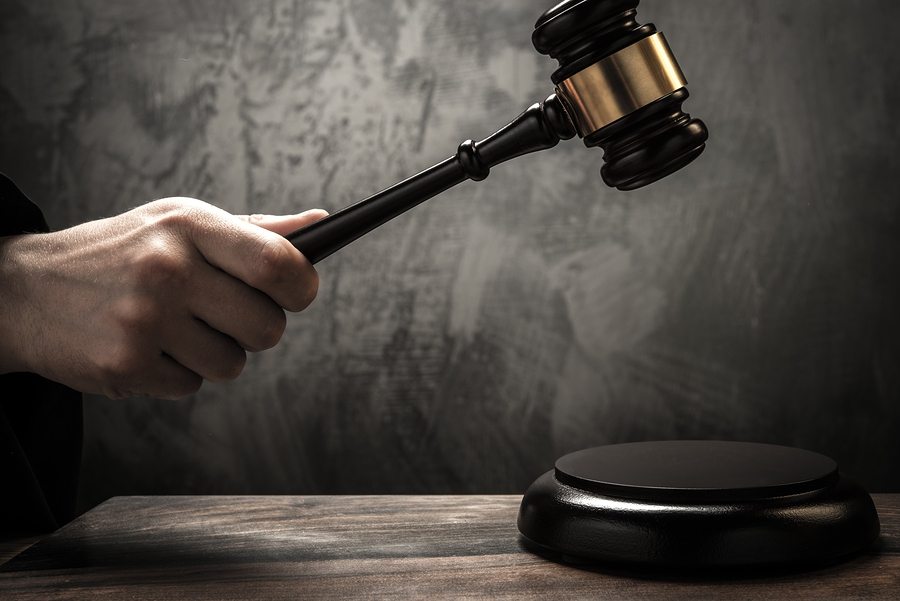 There's often some confusion about the similar but separate concepts of parole and probation.  Probation means that a convicted defendant will be allowed to remain in the community, while parole means that an inmate will be released from jail or prison early.  Both are contingent on obeying certain court-ordered rules and conditions, which is where the confusion likely arises.
In return for the privilege of being released from prison, the court expects parolees to comply with a long list of strict rules and requirements, known as conditions of parole.  These conditions vary on a case-by-case basis, but common requirements may include:
Avoiding contact or correspondence with known former criminal associates, including current inmates.
Earning a GED, diploma, or other educational certification, and/or receiving vocational training.
Obeying a curfew.
Refraining from purchasing or possessing any contraband, such as illegal narcotics, firearms, or other weapons like knives or brass knuckles.
Regularly reporting to a designated parole officer.
Seeking employment.
Submitting to drug testing, including urine testing.
Submitting to random lie detector testing (polygraph testing).
Submitting to warrantless searches.
Depending on the nature of the conviction, a parolee may be subject to certain offense-specific requirements.  For example, people who were convicted of DWI (Driving While Intoxicated) may be required to install a breathalyzer device called an ignition interlock device (IID) in their car.  An IID will not allow the vehicle's engine to start if the driver is intoxicated.  To give another example, certain types of sex offenders may be required to avoid visiting places where children congregate, such as schools or playgrounds, and to avoid contacting the victim of the original crime.
What Are the Consequences of Violating Parole in New York City?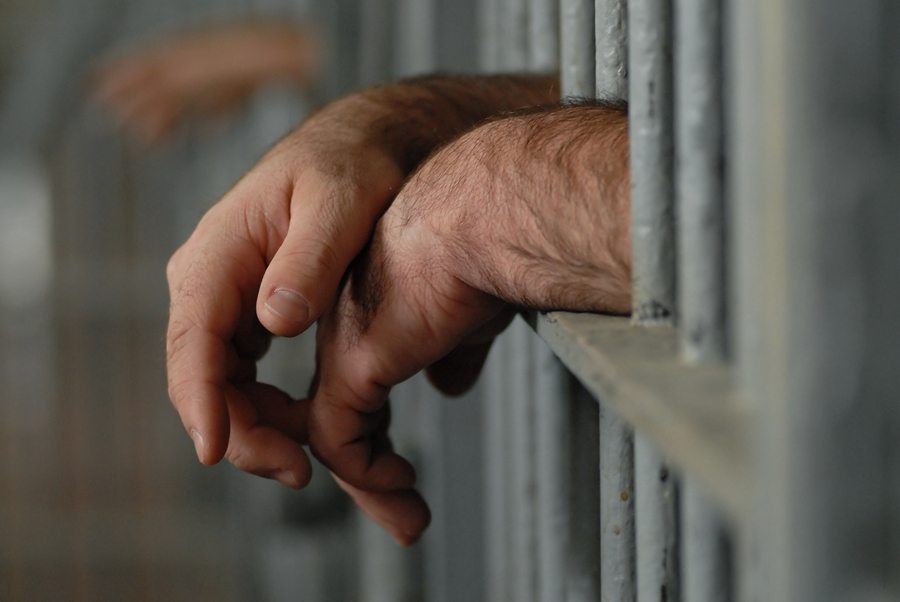 Failure to comply with conditions of parole can result in serious consequences, including incarceration.  If your parole officer suspects that you are guilty of committing a violation, they will investigate the matter and report their findings to their supervisor.  At this point, the Board of Parole can issue a warrant for your arrest.  You can expect to be served with two legal documents about the upcoming proceedings:
Violation of Release Report – This describes the specific violation(s) you are being charged with.
Notice of Violation – This provides information about:

Your legal rights.
Your upcoming preliminary hearing, such as its time, date, and location.
You should seek legal counsel from an experienced New York parole attorney before your preliminary hearing, which must be scheduled within 15 days of the arrest warrant's execution.  A preliminary hearing is not a trial.  The purpose of a preliminary hearing is not to determine your guilt or innocence, but simply to determine whether there is probable cause to justify proceeding with the case.  Your attorney will be able to dissect, challenge, and question the evidence against you.  If the court does not find probable cause, the case will be dismissed.
However, if the court does find probable cause, you will be sent to a final hearing.  The final hearing must take place within 90 days of the preliminary hearing, unless your attorney is able to extend the time limit.  At the final hearing, you and your attorney will have the chance to present evidence challenging the supposed violation(s).  If you are found guilty, you could be sent back to prison, depending on the nature and severity of the violation.
New York Parole Violation Lawyers in Queens, Brooklyn, and Manhattan
The New York criminal lawyers of Sullivan & Galleshaw represent parolees throughout Queens, Brooklyn, and Manhattan.  We have the knowledge, skill, and experience to efficiently investigate an array of alleged parole violations, including new criminal charges.  Types of cases we handle include, but are not limited to:
Assault
Domestic Violence Crimes
DWI/DUI and DWAI (Driving While Ability-Impaired)
Drug Crimes
Fraud
Hate Crimes
Homicide (Murder, Manslaughter)
Robbery
Sex Crimes
Theft
Weapons Crimes
White Collar Crimes (Financial Crimes)
If you or a loved one has been accused of violating parole in New York City, you need to act fast to obtain quality legal assistance – before it's already too late.  To schedule a free and confidential legal consultation, call the New York parole lawyers of Sullivan & Galleshaw at (800) 730-0135 today.
Get Your Free Consultation
Personal Injury
If you need representation for a personal injury case please contact our attorneys through the following website:
sullivangalleshaw.com/

It's time to take your case seriously.