New York Probation Violation Attorney
New York's criminal justice system takes an aggressive stance on punishing probation violations. If you're convicted of violation of probation or "VOP," you could be heavily fined and sent back to jail or prison to face your original sentence. You need an experienced attorney who can fight the charges and protect your legal rights.
At Sullivan & Galleshaw, our probation violation attorneys have more than 30 years of experience handling a wide variety of VOP charges, including but not limited to:
Assault
Drug Charges
DWI and DWAI
Robbery, Theft, and Burglary
Sex Crimes
Weapons Possession
White Collar Crimes
To set up a free and confidential legal consultation, call the criminal defense lawyers of Sullivan & Galleshaw at (800) 730-0135 .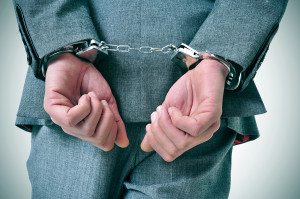 What is Probation?
Many people confuse probation with parole. Parole refers to an early release from jail or prison, whereas probation means that a convicted person can avoid jail altogether, provided he or she complies with certain rules and conditions.
New York's criminal courts may grant probation to suitable persons convicted of felony or misdemeanor offense. The courts are more likely to grant probation to people who do not pose a safety risk to the general public, who seem like they could benefit from "guidance or training," or who are assisting with the investigation or prosecution of somebody charged with a drug-related felony.
The length of a given probationary period depends on the criminal classification of the original offense. Under NY Penal Law §65.00, New York imposes the following probation sentences:
Unclassified Misdemeanor

Original sentence longer than 3 months – 3 years
Original sentence shorter than 3 months – 1 year
Class B Misdemeanor

Public Lewdness – Up to 3 years
All other offenses – 1 year
Class A Misdemeanor

Sexual Assault – 6 years
All other offenses – 3 years
Felonies

Criminal Sale of a Controlled Substance to a Child – 25 years
Class A-II Drug Felonies – 25 years
Sexual Assault – 10 years
All other offenses – 5 years
If the court decides to revoke probation and sentence the person to imprisonment and probation instead, the probation sentence becomes either one year, or the remaining term of the original probation – whichever is longer.
As a similar alternative to probation, the court may order conditional discharge. While people on conditional discharge are not required to check in with a designated probation officer, they are required to comply with the terms of the conditional discharge. If they fail to do so, they may be sentenced to incarceration.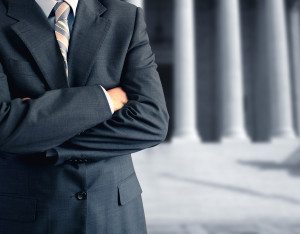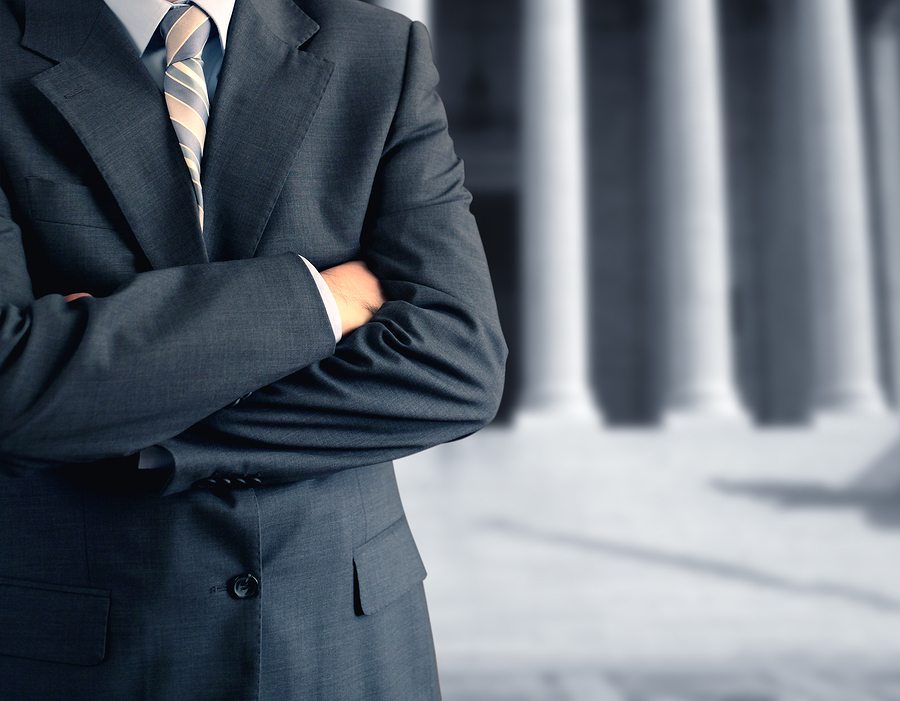 Rules, Requirements, and Conditions for Convicted Offenders
Probation offers convicted defendants a tremendous advantage: freedom from incarceration. But in exchange, the courts expect people on probation to obey the rules and requirements of their probationary period. Depending on the nature and severity of the original charges, these rules and requirements could include:
Avoiding any additional arrests or criminal charges.
Finding gainful employment.
Going to school to pursue a degree, GED, or other certification.
Avoiding contact with known criminals and high-crime areas.
Participating in therapy, substance abuse counseling, and/or medical treatment as recommended.
Abstaining from drugs and alcohol and passing urine tests.
Paying restitution to victim(s) of the original crime.
Performing community service.
Installing an IID in your personal vehicle. An IID, or Ignition Interlock Device, is a breathalyzer device which will prevent your car engine from starting if alcohol is detected.
Regularly checking in with a probation officer. This includes answering the officer's questions, and providing prompt updates about employment status and any changes of address.
Staying inside the court's jurisdiction, unless the probation officer grants permission to leave.
Agreeing to electronic monitoring, such as use of an ankle bracelet.
Obeying a curfew.
Submitting to polygraph testing, i.e. lie detector tests.
Refraining from possession of illegal drugs or firearms.
Certain sex offenders are subject to additional mandatory requirements, such as avoiding school zones and other places where children congregate.
What Happens if I'm Charged with Violating My Probation in New York?
The process begins when the probation officer or placement agency believes or suspects the person has committed a violation. Violations can fall into two categories: technical violations, such as failure to report to the officer or obey your curfew, and substantive violations, such as being arrested for a new crime.
The officer will then file a Violation of Probation (VOP) with the court. You will receive notice of the details of the allegations against you, and the court will schedule what's called a VOP hearing, typically presided over by the judge who passed the original sentence. It's very important to note that if you fail to appear at your hearing, the judge can issue a bench warrant for your arrest. Bail-jumping will only result in new criminal charges and make your legal situation worse.
When the hearing ends, your probation can be continued as-is, modified with revised terms, or revoked altogether. If you are found guilty of the charged violation(s) and your probation is revoked, you will be sent back to prison to face the term sentenced for the original crime. New York prison sentences are as follows:
Class B Misdemeanor – Up to 3 months
Class A Misdemeanor – Up to 1 year
Class E Felony – Up to 4 years
Class D Felony – Up to 7 years
Class C Felony – Up to 15 years
Class B Felony – Up to 25 years
Class A Felony – Up to life in prison
We may be able to have the charges against you reduced or even completely dismissed. To start discussing your legal options in a free and private case evaluation, call our New York probation violation lawyers at (800) 730-0135 today.
Get Your Free Consultation
Personal Injury
If you need representation for a personal injury case please contact our attorneys through the following website:
sullivangalleshaw.com/

It's time to take your case seriously.