New York Concealed Weapons Lawyers
As many individuals know, carrying weapon or firearm requires a series of procedures one must navigate before the weapon can be carried legally. If you are considering carrying a concealed weapon, the requirements are even more difficult to satisfy. However, carrying a concealed weapon without legal justification can be punished with extremely harsh criminal penalties.
While it is always better to secure the necessary permits before carrying a concealed weapon, some people did not know that such a requirement existed or may have misinterpreted the actions they were required to take. Individuals who are found to be carrying a weapon without the necessary permits can face felony charges.
All too often, it seems that tourist and other well-meaning individuals get caught up in the criminal justice system for technical violations of New York concealed weapons laws. The experienced attorneys of Sullivan & Galleshaw can fight to protect your rights and work to reduce or eliminate the potential sentences you face.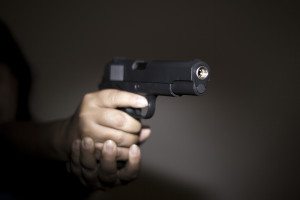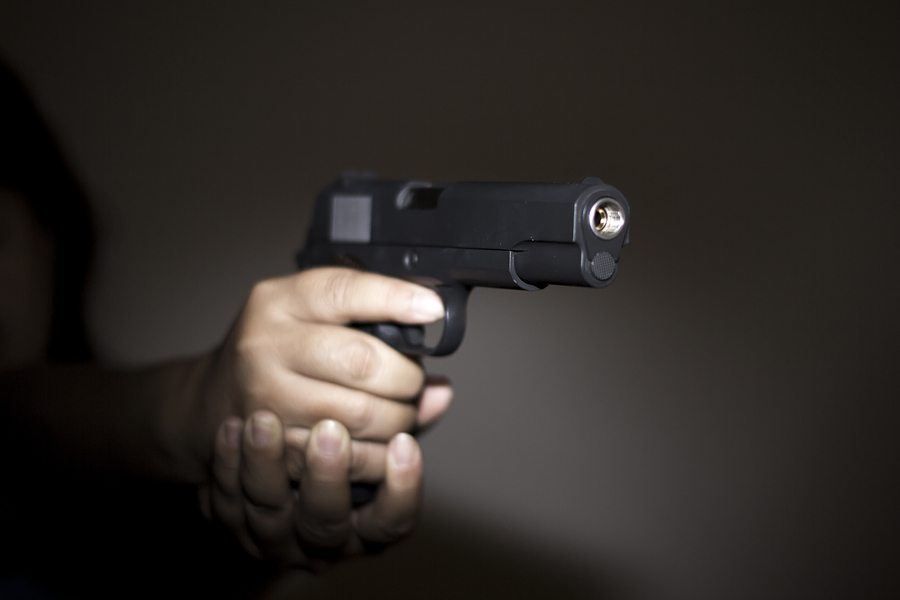 How do I apply for a concealed handgun permit in New York?
By default under N.Y. PEN. LAW § 265.01, it is illegal to carry a weapon, in any capacity, without a permit. Since New York open carry permits are extremely rare in the state, all individuals wishing to carry a firearm must apply for a concealed carry permit. A number of permits are available depending on your needs, occupation, and job duties. The permits confer varying levels of authorization as to where and in what manner you may carry a concealed weapon. It is a class A misdemeanor to carry a concealed weapon without a permit. Penalties include a fine of up to $1,000, up to 12 months in jail (or three years probation), or both.
While the process to obtain a license differs slightly from county-to-county, the general process to apply for a concealed weapon permit is as follows. First, you would submit an application to the licensing officer for your county. Typically this individual can be found at the police or sheriff's office. Requirements you must satisfy to obtain a license include:
• You have reached age 21 or older or have been honorably discharged from military service.
• You must be able to show that your moral character is sound.
• You may not have been convicted in any jurisdiction or serious crimes or felonies.
• The individual is not a user of any unlawful substance as defined in the Controlled Substances Act.
• The individual is legally and lawfully in the United States.
• The individual has not been committed to a mental institution
• For Westchester county applicants only, you have completed the mandatory and legally sufficient firearm training course.
• Individuals who have not had a guardian appointed by the court due to disease, illness, or lack of mental capacity.
Licenses can be issued for a variety of purposes. Concealed carry licenses include those for a gunsmith or firearms dealer, a homeowner, a messenger employed by a banking institution, and those for certain judges and justices. Other licenses can include for carrying an antique pistol.
New York does not issue permits to non-residents. Furthermore, New York does not honor the concealed carry permits issued by any other state. Therefore it is unfortunately all too common for a visitor to the state to face serious charges due to their lack of knowledge regarding New York's regulation of weapons.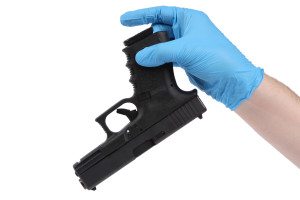 Rely on our experience if you are facing concealed weapons charges
The experienced criminal attorneys of Sullivan & Galleshaw are dedicated to fighting for well-meaning New Yorkers and visitors who have been swept up by New York's often harsh gun laws. We believe that a simple mistake should not ruin a life and therefore fight to reduce the consequences you face due to concealed weapons charges. To discuss your charges or concealed weapons concerns, call (800) 730-0135. We offer free and confidential initial consultations.

Get Your Free Consultation
Personal Injury
If you need representation for a personal injury case please contact our attorneys through the following website:
sullivangalleshaw.com/

It's time to take your case seriously.