The term "criminal sexual acts" sounds as though it describes a broad group of offenses. In fact, it is a specific crime distinct from other sex offense charges in New York City. A person can be charged with committing a criminal sexual act when he or she engages in anal or oral sex with a minor or a person who is incapable of consenting to the act. This article will go over New York's sentencing guidelines for defendants who are convicted of criminal sexual acts, while explaining some basic information about the Sex Offender Registry.
Determinate Sentencing for Violent Felonies in NY: Mandatory Prison Terms
Depending on factors like whether the defendant used force, whether the defendant was mentally disabled, and the size of the age gap between the defendant and victim, the offense may be categorized as a:
Criminal Sexual Act in the Third Degree – Class E Non-Violent Felony (NY Penal Law § 130.40)
Criminal Sexual Act in the Second Degree – Class D Violent Felony (NY Penal Law § 130.45)
Criminal Sexual Act in the First Degree – Class B Violent Felony (NY Penal Law § 130.50)
Committing a criminal sexual act is always a felony. However, as shown by the bulleted list above, it is only a non-violent felony when charged in the third degree. When charged in the second or first degree, it becomes a violent felony, which impacts the minimum sentence the convicted offender will face.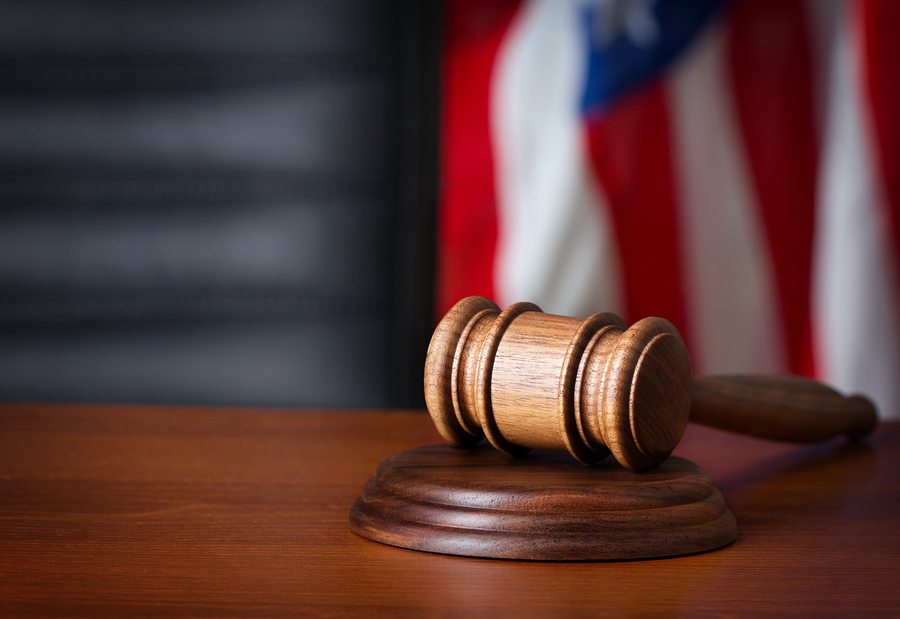 NY Penal Law § 70.02, which deals with violent felony sentencing, provides that "the sentence imposed upon a person who stands convicted of a class B or class C violent felony offense" – a group which includes criminal sexual acts in the first degree – "must be a determinate sentence of imprisonment which shall be in whole or half years."
When a sentence is "determinate," it means the offender must serve a minimum portion of the sentence before parole – the early, supervised release from prison – becomes a possibility. Prior to that time, the inmate cannot be paroled. NY Penal Law § 70.02(3) establishes the following determinate sentencing terms for a violent felony crime in New York:
Class D Violent Felonies – At least 2 years
Class B Violent Felonies – At least 5 years
To reiterate, these are the minimum terms violent felony offenders must serve before there is a possibility of becoming eligible for parole. A person convicted of a Class D violent felony may be sentenced to up to seven years, while a person convicted of a Class B violent felony may be sentenced to up to 25 years, with a few exceptions where the maximum sentences are extended (e.g. aggravated assault against a police officer, aggravated first degree manslaughter).
By comparison, non-violent felony offenders can receive indeterminate sentences, which have shorter minimum terms – sometimes considerably shorter. For example, while a Class D violent felony offender is required to serve at least two years in prison, a Class D non-violent felony offender might not receive any prison time at all and be placed on probation instead.
The sentence for a defendant convicted of criminal sexual acts in the third degree, which is a Class E non-violent felony, may range from probation with no jail time to between one and a third and four years (about 16 to 48 months in prison).
Will I Be Required to Register as a Sex Offender if I'm Convicted of Criminal Sexual Acts?
"Registerable offenses" are crimes which require the offender to register as a sex offender in the state of New York. All criminal sexual acts are registerable offenses, meaning you will be required to register regardless of whether the offense was charged in the third, second, or first degree.
The length of time you must remain registered depends on your risk of reoffending and harming others. Low-risk (Level 1) offenders must stay registered for 20 years unless they have additional classifications that require permanent registration. Medium- and high-risk offenders (Level 2 and 3, respectively) must remain registered for life. It's very important to point out that failing to comply with registration or re-registration requirements is a felony, subject to prison time and costly criminal fines.
As long as you are registered, anyone with internet access will be able to see up-to-date information about:
Your home address
Your place of employment
Your license plates
What you were convicted of
When you were convicted
The age of the victim
Contact the Right Queens Criminal Defense Lawyer for Help Today
If one of your loved ones was arrested for sex crimes in Queens, Brooklyn, or other boroughs of New York City, it is vitally important that you have a compassionate and highly experienced criminal defense lawyer fighting in your corner. If you are found guilty, not only do you face tough sentencing laws – you could also find yourself on the Sex Offender Registry for life. To set up a free, completely confidential legal consultation with our criminal defense attorneys, call the law offices of Sullivan & Galleshaw at (800) 730-0135 right away.