Correctional facilities contain commissaries, where inmates can purchase small goods such as snacks, beverages, writing supplies, toiletries, clothing, and other items that can help make their stay a little more pleasant and comfortable while awaiting release.  In order to purchase commissary items, inmates must have money.  However, inmates are prohibiting from keeping cash while in prison, which means friends and family will need to send funds instead.  Here, our Manhattan assault lawyers explain how to send money to an inmate in custody in any facility which is part of the New York City Department of Corrections (DOC).
Deposit Funds into a DOC Inmate Account by Phone or Online Payment
It is illegal to give money directly to inmates, who are not allowed to possess cash while incarcerated.  Instead, the funds must be deposited into the inmate's DOC account, which can then be withdrawn for purchases from the commissary.
Until recently, any family member who wanted to make a deposit would be forced to visit a DOC cashier's office.  Fortunately, the DOC recently adopted a system that makes sending funds much easier and more convenient.  Under the updated system, there are four ways to send money to an inmate in custody at a DOC facility, including by phone and internet.
Pay by phone using your debit or credit card. To use this method, call Western Union at (800) 325-6000.  To complete your payment, you will be prompted to supply a city code, which is NYCITYDOC, and a state code, which is NY.
Make a payment online. Simply follow these six steps:

Navigate to the New York City Department of Corrections
Click the "Inmate Lookup" box on the left side of the page.
Click the orange "Look Up Inmate" link. This will bring up a screen prompting you to enter the inmate's full name and date of birth.  Alternately, you can enter their New York State ID Number (NYSID).
The next screen will be a page about the inmate. Click on the "Send Money" button.
After you click "Send Money," you'll see a screen with instructions explaining the payment methods you can use. Choose the agent you want to use by clicking the appropriate logo.
Follow the instructions that appear on the next screen to complete your transaction.
Please keep in mind that these deposit methods are applicable only to DOC facilities.  If your loved one is incarcerated in a state prison, a federal prison, or is currently in police custody, you will not be able to send money following these steps, and should contact an attorney for assistance.
How to Pay by Kiosk or Wire Money in Person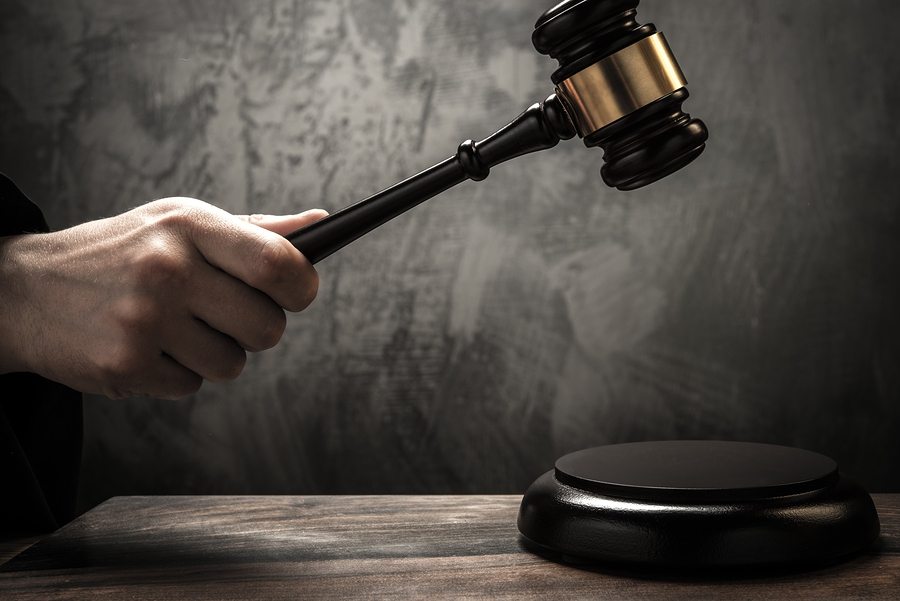 While phone and online payments are probably the most convenient payment methods, you also have some other options.  You can:
Make a walk-in payment. To pay in person, go to any location of the money transfer agents who handle DOC transactions.  These agents include Western Union and JPay. You can use cash, a debit card, or your credit card to make a walk-in payment.

To contact JPay, call (800) 574-JPAY. In addition to its walk-in and kiosk methods, you can also use JPay to make a deposit by phone or over the internet.  To pay online using JPay, navigate to jpay (dot) com and click the "Send Money" link on the homepage.  Then, click the "Get Started" button at the bottom of the page.  This will pull up a new screen that prompts you to enter your state and the recipient's inmate ID.  If you don't know the ID number, click the link that says "Don't know the ID#?" and use the map for help.

Deposit funds via kiosk. Some DOC cashier offices feature kiosks similar to ATMs, which allow visitors to make payments.  Keep in mind JPay kiosks are cash-only.
What to Do if a Family Member Was Arrested in New York City
If one of your family members is being held in a correctional facility while awaiting trial, or if one of your loved ones was recently arrested by the NYPD, your family needs an experienced criminal defense attorney to help protect your loved one's legal rights and guide you through New York City's criminal justice system.  It may be possible to have the charges dropped, or to have the charges reduced to a lesser offense carrying lighter penalties.
Your criminal attorney can also help answer any questions you have about how to post bail so that your loved one can be released.  Depending on the situation, our New York bail reduction lawyers may be able to have your family member's bail amount lowered.
For help with bail and aggressive legal representation, call the law offices of Sullivan & Galleshaw at (800) 730-0135 for a free consultation.  Our defense lawyers have more than 30 years of combined experience handling criminal charges in Manhattan, Queens, and Brooklyn, including assault charges, drug charges, theft charges, sex crime charges, and minor offense such as disorderly conduct allegations.