Drug possession may be a frequently charged crime in New York City, but that doesn't mean it's nothing to worry about.  A conviction could result in serious penalties, including incarceration and expensive fines.  It's important that you are represented by a tough and aggressive drug possession lawyer in Manhattan when facing the charges.  Your attorney will assess your situation to determine the best strategy for resolving your case in a way that minimizes the negative consequences.
Possible Defenses Against Possession of Controlled Substances Charges in Manhattan
Drug crimes are commonly charged in New York City.  According to a recent NYPD report on crime and law enforcement, over 15,300 people were arrested for or accused of felony drug crimes in 2015.  Another 40,000 were accused of or arrested for misdemeanor drug offenses, bringing the total to about 55,300 people.
If you are ever charged with narcotics offenses like drug sales and distribution in Queens, drug trafficking in Brooklyn, or criminal possession of controlled substances in Manhattan, you should seek help from a knowledgeable attorney right away.  Prosecutors are almost impossible to take on successfully without an extensive background in criminal law, but by hiring a defense attorney, you will give yourself a better chance of beating the charges and resuming your normal life.  Your drug possession attorney may be able to have the charges dropped or have your case dismissed.
When fighting drug charges in New York City, it may be possible to raise one of the following defenses, depending on the circumstances surrounding the defendant's arrest and alleged criminal actions:
Dominion and Control — There are two categories of drug possession: "actual" possession and "constructive" possession.  Actual possession is fairly straightforward: it means there were drugs on your person.  Constructive possession means that, even though drugs weren't necessarily on your person, you were in a position to "exercise dominion and control over the property by [having a] a sufficient level of control over the area in which the contraband is found" (or, alternately, "over the person from whom the contraband is seized").  The prosecutor must prove you had the knowledge and ability required to exercise control over the controlled substance.
Exceptions for Medical Marijuana — New York has a medical marijuana program for patients with qualifying conditions including cancer, epilepsy, HIV, multiple sclerosis, Parkinson's disease, and conditions resulting in chronic pain.  While using medical marijuana in public is prohibited, medical cannabis patients are lawfully permitted up to a 30-day supply of medication at a time.  Patients must carry their registry ID card while in possession of marijuana.
Illegal Search and Seizure — The Fourth Amendment to the U.S. Constitution prohibits "unreasonable searches and seizures" by police officers, including federal law enforcement officers.  The NYPD and other police officers are required to follow certain procedures when searching suspects for evidence that a crime was committed.  Our attorneys will examine every moment of your arrest to determine there was probable cause for your arrest, and whether your rights were violated at any time.  Other abuses of power and procedural violations include using coercion, planting evidence, and failing to read a suspect their Miranda Rights.
Prosecutors must prove every element of the charge being alleged in order for the defendant to be convicted.  For example, a defendant cannot be found guilty of seventh degree drug possession unless the prosecutor can prove, beyond a reasonable doubt, that the defendant knowingly possessed the controlled substance, which might come into question in a scenario where multiple people were at a party or in a vehicle together.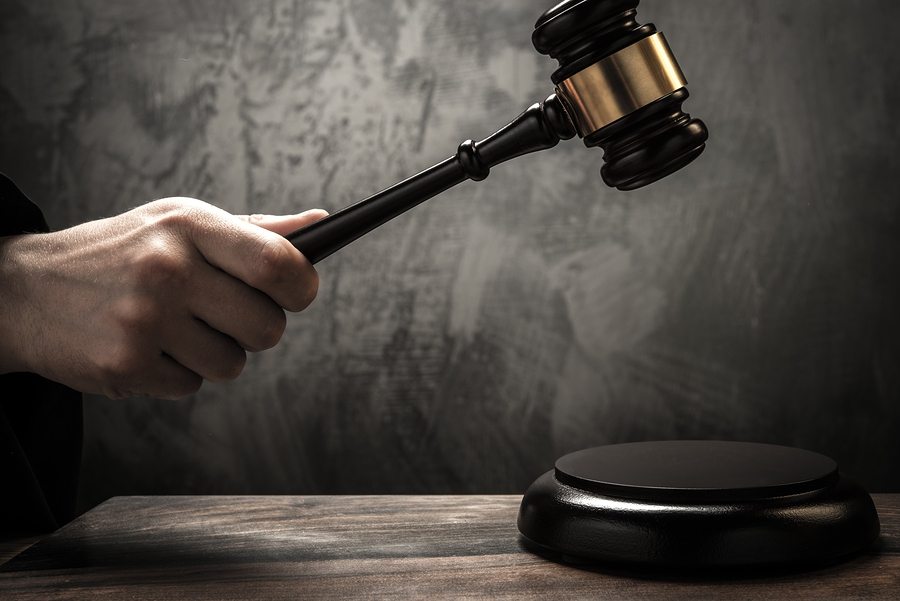 Contact a Brooklyn Criminal Defense Attorney for a Free Consultation
Possession of controlled substances is a serious criminal offense in New York City.  Depending on factors like the type and quantity of the substance in question, drug possession can be charged as a felony or misdemeanor.   Other drug crimes in New York include:
Criminal Injection of a Narcotic Drug
Criminal Possession of Methamphetamine Manufacturing Material
Criminal Sale of a Controlled Substance
Criminal Sale of a Controlled Substance to a Child
Criminally Possessing a Hypodermic Instrument
Criminally Using Drug Paraphernalia
Operating as a Major Trafficker
Unlawful Manufacture of Methamphetamine
Use of a Child to Commit a Controlled Substance Offense
You can read more about criminal penalties for drug crimes in our articles on sentencing guidelines for drug possession in New York City and New York sentencing guidelines for drug sales.
If you or a loved one was arrested for drug possession in Brooklyn, Queens, or Manhattan, call the New York City defense attorneys of Sullivan & Galleshaw at (800) 730-0135 for a free legal consultation.  We will keep your information confidential.  We handle drug arrests related to marijuana, cocaine, methamphetamine, heroin, LSD, ecstasy, prescription medications, ketamine, psilocybin mushrooms, and other controlled substances.