If you are reading these words because you or a family member has been charged with a Class E felony in New York City, it is important that you contact a criminal defense attorney for help.  The penalties for a Class E felony can be extremely harsh, and in addition, a conviction will result in a criminal record which can follow you for the rest of your life.  In this article, the New York weapons possession lawyers of Sullivan and Galleshaw, LLP explain some vital information about Class E felony charges in Queens and throughout New York, including which crimes are prosecuted as Class E felonies, how Class E felonies are punished, and where to turn if you or a loved one has been arrested.
Examples of Crimes that Are Class E Felonies in New York City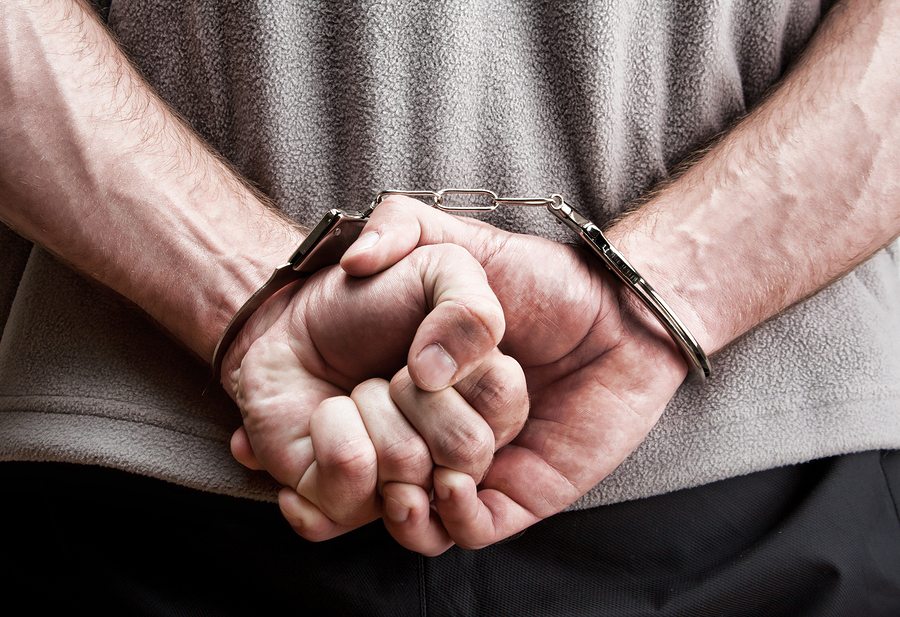 Every state has its own method of naming felony crimes.  New York uses a system of alphabetic "classes" as described below:
Class E Felonies (Violent, Non-Violent)
Class D Felonies (Violent, Non-Violent)
Class C Felonies (Violent, Non-Violent)
Class B Felonies (Violent, Non-Violent)
Class A Felonies (Class A-I, Class A-II)
Any offense lighter than a Class E felony is a "misdemeanor" – which has its own classes.  If the offense is very minor, it is instead called a "violation" (such as possession of 25 grams or less of marijuana, which has no jail time for a first offense).  These classifications are significant, because in some cases, a defense attorney may be able to reduce charges so that, instead of a Class E felony, the defendant is charged with a misdemeanor.
Not only does this make a significant difference in terms of fines and sentencing, it can also make it much easier for the person to find a job, earn a professional license, or obtain a loan after the trial is over.  Misdemeanors, while still burdensome, do not have quite the same negative stigma as felonies, nor do they subject the convicted person to as many restrictions on what they can do or possess.  For example, a felony conviction will lose you the right to own a gun New York.
Examples of Class E felonies in New York City include the following crimes:
Class E Non-Violent Felonies 

Aggravated Assault (Victim Under Age 11)
Attempts to Commit Class D Felonies
Criminally Negligent Homicide
Criminal Possession of a Firearm
First Degree Criminal Contempt
First Degree Menacing
Fourth Degree Arson
Fourth Degree Grand Larceny (Grand Theft)
Fourth Degree Money Laundering
Fourth Degree Possession of Stolen Property
Luring a Child
Possessing an Obscene Sexual Performance by a Child (Child Pornography)
Second Degree Bail-Jumping
Second Degree Identity Theft
Second Degree Perjury
Second Degree Stalking
Second Degree Vehicular Assault
Third Degree Criminal Sexual Acts
Third Degree Marijuana Possession
Third Degree Rape
Third Degree Sale of Marijuana
Weapons Possession on School Grounds
The vast majority of Class E felonies are non-violent.  There are only five Class E violent felonies in New York, a few of which are listed below.
Class E Violent Felonies  

Aggravated Fourth Degree Sexual Abuse
Persistent Sexual Abuse
Second Degree Falsely Reporting an Incident (e.g. fake bomb threats)
What is the Maximum Sentence for a Class E Felony in New York?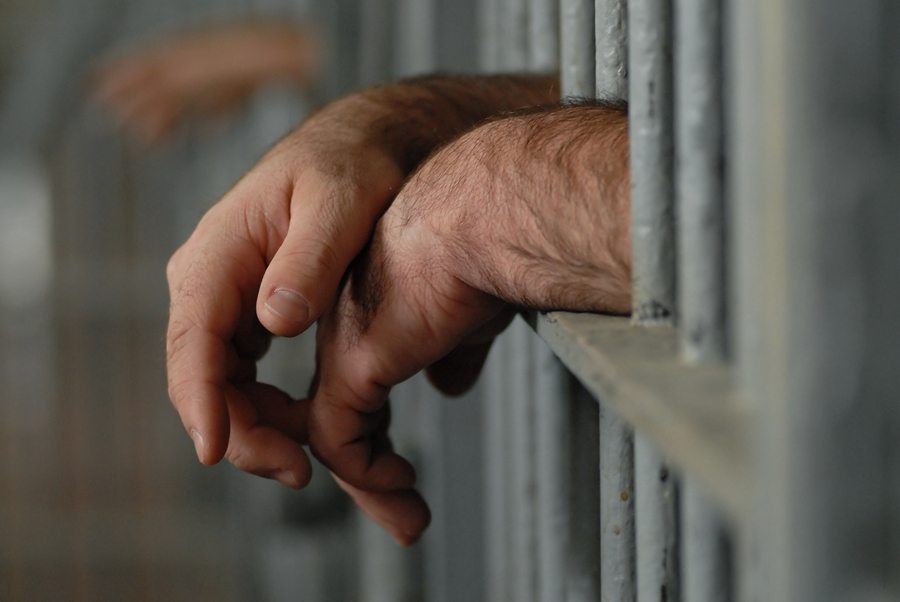 To some extent, judges have the legal authority to decide what a defendant's sentence and/or fine should be if he or she pleads guilty or is convicted.  However, the judge must stay under the maximum limits (and limits on fines) that are set for each class of felony.  For instance, a judge could not impose a Class C felony prison sentence on a person who has only been convicted of a Class E felony.  Factors like the defendant's criminal record and whether the offense was violent will have a significant impact upon the judge's sentencing determination, which is one of the reasons it is so vital to have a skilled and knowledgeable attorney who can fight for a reduction in the penalties you face.
Some possible consequences of a Class E felony conviction in New York are explained below.
Class E Felony Fines – With a few exceptions for drug-related Class A, Class B, and Class C felonies, most felonies in New York are subject to one of the following:

A maximum fine of $5,000.
A maximum fine equivalent to double the amount the defendant made by committing the crime.  For example, if the crime earned the defendant $4,000, he or she could be fined up to $8,000.
Class E Felony Sentencing – The maximum sentence is the same for a violent or non-violent Class E felony.  However, there are slight variations at the lower end of the sentencing ranges, as follows:

Class E Non-Violent Felony – No prison (probation); 1 1/3 to 4 years
Class E Violent Felony – No prison (probation); 1 ½ to 4 years
NY Criminal Defense Lawyer Handling Felony Charges
Depending on the circumstances, it may be possible to have a Class E felony charge reduced to a misdemeanor charge, or even to have the case dismissed altogether.  However, in order to give yourself the best chance of defeating the charges or having another favorable outcome to your case, you need to contact a criminal defense attorney in New York City immediately.
For a free legal consultation about your felony or misdemeanor charges in Queens, contact Sullivan and Galleshaw, LLP right away at (800) 730-0135.  We will keep your information confidential.