The Queensboro Correctional Facility is a minimum-security prison designed to house male inmates above age 15 who are within 90 days of parole, or early release from prison.  The facility also houses people who have been reincarcerated for parole violations, called "returned parole violators" (RPVs).  This article provides visiting hours and days for inmates at Queensboro Correctional Center, so that you can plan a visit to your loved one.  If you or one of your family members has been charged with violating parole in New York City, contact our Queens parole violation lawyers as soon as possible for legal assistance.
Information About the Queensboro Correctional Facility in Long Island City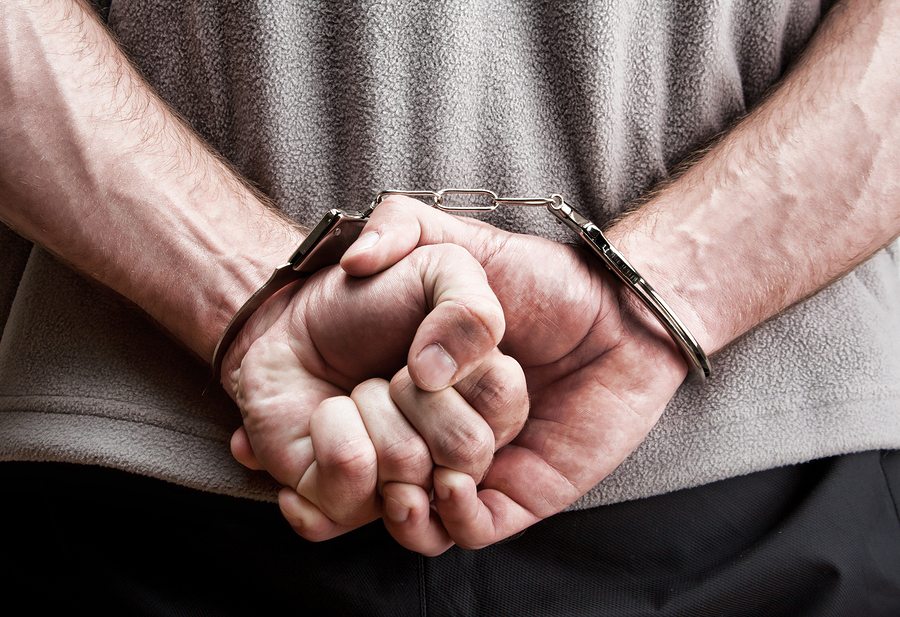 Queensboro Correctional Facility, which is sometimes referred to as Queensboro General Confinement Correctional Facility, is located at the following address in Queens County:
47-04 Van Dam Street
Long Island City, NY 11101
Inmates are housed in a mix of cells and dormitory-style arrangements, depending on the nature and severity of the offense.
The facility offers reentry services for inmates who are within 90 days of being paroled, which help provide framework for a successful transition back into society.  In order to qualify for the Queensboro Reentry Services Program, inmates must meet certain criteria, which include:
Being within 90 days of parole or conditional release.
Not having any prior convictions of a sex crime, such as sexual abuse.
Not having any outstanding arrest warrants or bench warrants.
Planning to reside in New York City, the lower Hudson Valley, or Long Island.
In addition to housing parole violators and inmates who are approaching their parole dates, Queensboro also serves as a residential treatment facility (RTF), which means it provides intensive treatment services, such as psychiatric services, to people who need long-term treatment exceeding the scope of what is available at a general or private hospital.
To contact the facility, call (718) 361-8920.
Visitation Times and Visitor Rules for Family Members of Inmates at Queensboro
You cannot spontaneously show up at a jail or prison for an inmate visit.  Instead, you must schedule your visit in advance, subject to the facility's visitor rules and visiting hours.
Queensboro Correctional Facility's visitation times are subject to change.  Before planning your visit, please call the facility using the phone number listed above for confirmation.  Otherwise, visiting hours are listed as 1:00 P.M. to 3:45 P.M. on:
Monday through Friday
Holidays
Weekends
Visiting hours are also 1:00 P.M. to 3:45 P.M. for inmates housed in the facility's restricted unit, but visits may only be schedule Monday through Friday.  No holiday or weekend visits are permitted for restricted unit inmates.
Inmates are only permitted one visit per week, to be scheduled during the visiting hours listed above.  However, as many as five people may attend each visit.  You should come prepared with a government-issued photo ID, such as a driver's license or passport.   Do not bring any drugs, firearms, or other contraband prohibited by the facility.  Not only can this result in drug charges or weapons charges, it could also result in a disciplinary action for your loved one.
Generally speaking, prison visitors should dress conservatively, as though you were going to a job interview.  Some facilities have extremely strict dress codes and will eject visitors who are wearing clothing which is revealing, displays profanity, or otherwise violates the rules.
If the visiting room is overcrowded when you arrive, your visit may have to be cancelled and postponed.  Jail personnel will initially ask if anyone is willing to voluntarily reschedule their visit, but if no one offers, the first people to arrive will be the first to be asked to leave.
Contact Our Queens Parole Violation Attorneys for Legal Help
If one of your loved ones or family members has been charged with a probation violation in Queens, Brooklyn, or Manhattan, the consequences can be serious.  A former inmate who is found guilty of violating their conditions of parole, which include avoiding arrests, refraining from the illegal drug use or drug possession, and reporting to a parole officer, may be reincarcerated.  If the violation involves a criminal act, such as possession of a firearm or carrying a concealed weapon, the parolee can also be charged with a new offense.
It is critically important to be represented by an experienced and aggressive defense attorney at your parole revocation hearing.  To arrange a free legal consultation, call the New York City criminal lawyers of Sullivan & Galleshaw at (800) 730-0135.  Your information will be kept confidential.  We have more than 30 years of experience representing defendants charged with crimes and parole violations related to assault, drug offenses, sex offenses, white collar crimes, weapons crimes, and other misdemeanor and felony offenses.