Bushwick Criminal Defense Lawyer
The Bushwick criminal attorneys of Sullivan & Galleshaw have over 30 years of experience representing defendants charged with felonies and misdemeanors in Brooklyn.  We handle criminal cases throughout the Bushwick area, and offer free initial consultations.
If a loved one has been arrested in Bushwick, has received a desk appearance ticket (DAT), or believes he or she may be under investigation, the time to contact an attorney is now, before it is already too late.  We can help you understand the charges against you or your family member, and go over what your next steps are as a defendant or a defendant's loved one.  To set up your free legal consultation, call the law offices of Sullivan & Galleshaw at (800) 730-0135 as soon as possible.
Bushwick Criminal Defense Lawyers Handling Felony and Misdemeanor Cases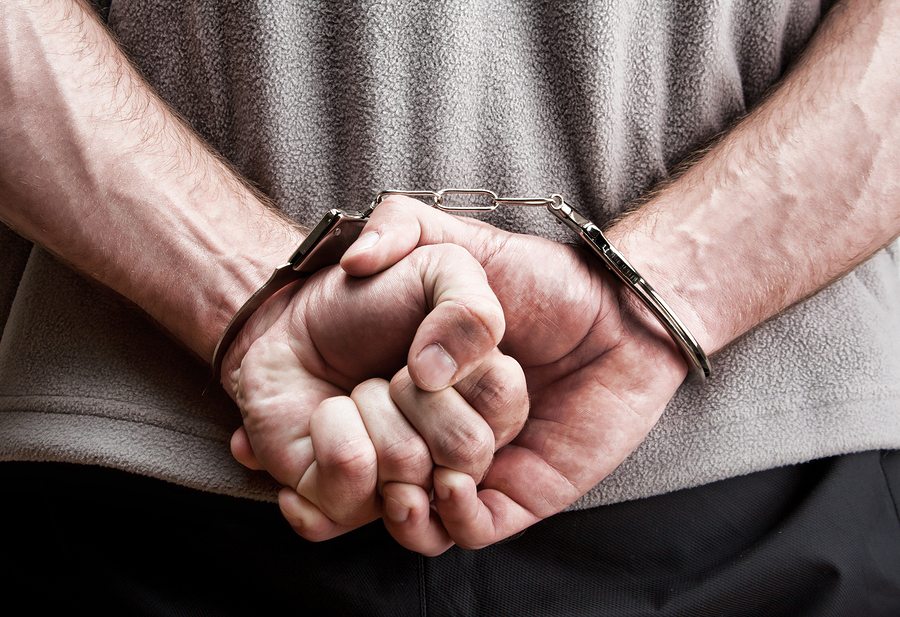 It is critical that your attorney has prior experience handling the offense or offenses that you have been charged with.  During our many years practicing criminal law in New York, the Bushwick defense lawyers of Sullivan & Galleshaw have represented numerous defendants charged with a wide spectrum of misdemeanors and felonies, ranging from minor crimes to the most serious offenses prosecuted under the New York Penal Law.
Types of criminal cases our law firm handles include, but are not limited to, the following:
Domestic Violence Crimes
Drug Crimes
Financial Crimes (White Collar Crimes)
Fraud Crimes
Hate Crimes
Homicide Crimes
Immigration Crimes
Intoxicated Driving
Property Crimes
Sex Crimes
Theft Crimes
Violent Crimes
Weapons Crimes
Fines, Jail, and Prison: New York Crime Penalties by Offense Class
Some criminal offenses are misdemeanors, while others are felonies.  Within these broad categories, there are additional subgroups known as "classes."  For example, some misdemeanors are Class A misdemeanors, while others are Class B misdemeanors.
The "class" a crime belongs in generally depends on how severe the offense is, and the severity of a crime is expressed by its "degree."  For example, sexual abuse in the third degree is a Class B misdemeanor, but sexual abuse in the second degree – the more serious offense – is a Class A misdemeanor.
Don't worry if these distinctions seem confusing or overwhelming right now: your attorney will make sure you understand the details and that you are prepared for your hearings.  However, it is still important to address the different "classes" of crimes, because they affect the penalties a defendant can receive if convicted.  New York jail and prison sentencing by class is explained below.
Class B Misdemeanor
Examples – Fourth Degree Stalking, Fifth Degree Sale of Marijuana, Prostitution, First Degree Harassment
Sentence – 3 months in jail maximum
Fine – $500 maximum
Class A Misdemeanor
Examples – Third Degree Assault, Second Degree Reckless Endangerment, Sexual Misconduct, Petit Larceny, Second Degree Use of Drug Paraphernalia
Sentence – 1 year in jail maximum
Fine – $1,000 maximum
Some misdemeanors, like driving while intoxicated (DWI), are "unclassified."  Fines, sentencing, and other penalties for unclassified misdemeanors depend on the statute for that particular offense.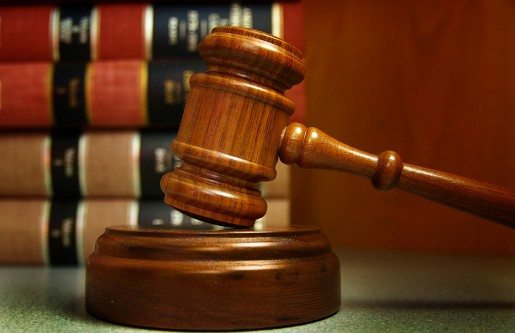 The penalties for felonies are substantially greater than the penalties for misdemeanors.  These penalties are listed below.
Class E Felony
Examples – Criminally Negligent Homicide, Third Degree Rape, Fourth Degree Grand Larceny, Second Degree Identity Theft
Sentence – 4 years in prison maximum
Class D Felony
Examples – First Degree Vehicular Assault, Third Degree Burglary, Third Degree Robbery, Second Degree Marijuana Possession
Sentence – 7 years in prison maximum
Class C Felony
Examples – First Degree Vehicular Manslaughter, Second Degree Money Laundering, Second Degree Aggravated Manslaughter, Second Degree Criminal Use of a Firearm
Sentence – 15 years in prison maximum
Class B Felony
Examples – Aggravated Vehicular Homicide, Sex Trafficking, First Degree Assault, First Degree Possession of a Weapon
Sentence – 25 years in prison maximum
Class A-II Felony
Examples – Predatory Sexual Assault, Second Degree Sale of a Controlled Substance
Sentence – Maximum sentence of life in prison or 20 to 25 years
Class A-I Felony
Examples – First Degree Murder, First Degree Kidnapping, Aggravated Murder
Sentence – Maximum sentence of life in prison or 20 to 25 years
The maximum fine for a felony in New York is usually either $5,000 or, where applicable, double the amount the defendant gained by committing the crime – whichever amount is higher.  For example, if a defendant gained $4,000 by committing a robbery, he or she might be fined as much as $8,000.  Additionally, certain felonies that involve controlled substances are subject to much higher fines – as much as $100,000, if the defendant is convicted of a Class A-I felony involving narcotics.
While fines and incarceration are both extremely worrisome, they aren't the only consequences a defendant has to be concerned about.  Depending on factors like the defendant's criminal record and the nature of the crime, the defendant might also be required to:
Attend education or treatment programs
Install a breathalyzer device in their car
Lose their driver's license
Perform community service
Register as a sex offender
Report to a probation officer
Remain under "house arrest"
Arrested and Charged in Bushwick? Contact Our Brooklyn Defense Attorneys
If you or one of your family members was charged with a crime in Bushwick, received a desk appearance ticket in Bushwick, is being investigated for a crime, or has been taken into custody and needs to schedule an attorney jail visit, contact the law offices of Sullivan & Galleshaw as soon as possible at (800) 730-0135 to arrange a free and confidential legal consultation.  We are dedicated to providing compassionate yet aggressive legal support and representation for defendants accused of misdemeanors and felonies in Bushwick and throughout Brooklyn.

Get Your Free Consultation
Personal Injury
If you need representation for a personal injury case please contact our attorneys through the following website:
sullivangalleshaw.com/